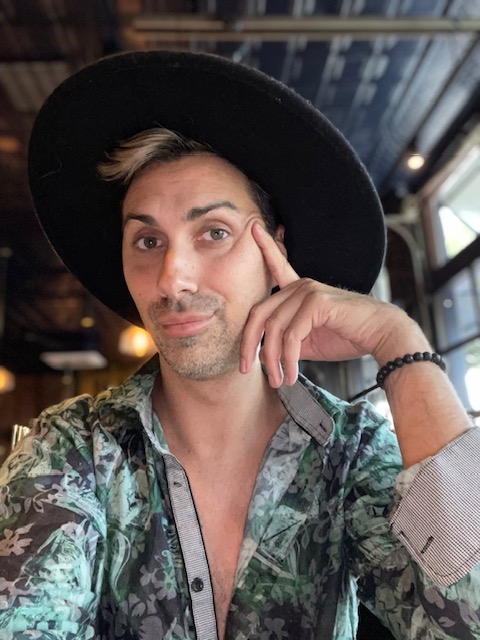 Owner and Stylist
Founder/ Owner since 2017, Jerritt loves Extensions, Vivid Colors, Balayage and Hair Sculpting. He is great at Curly Cuts, Barbering, Makeup and Special Event Styling.
"I love to take a basic cut and color and transform it into my own work of art."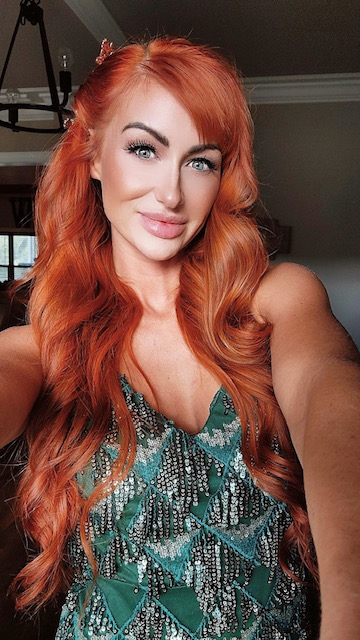 Stylist
Specialty: Jordan Weeks is a hairstylist known for her sleek, trendy, and modern looks. Jordan has over 10 years of experience and specializes in Balayage, Creative Cuts, Updos, Bridal, & Makeup. Fun Fact about Jordan she was a finalist for Sports Illustrated Swimsuit.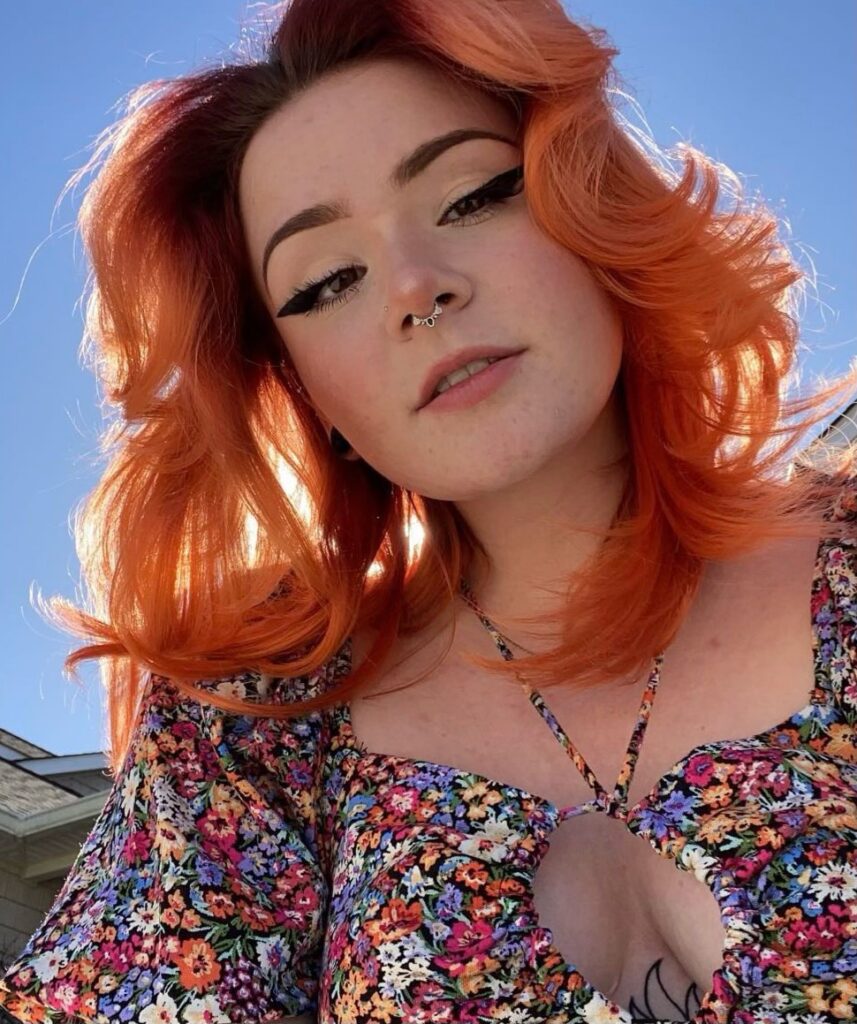 Stylist Josie Miller is an up and coming stylist in Chattanooga. She loves expressing her art and creativity through making others feel like their most authentic selves. Josie loves Vivids, Creative Cuts, Barbering & Makeup.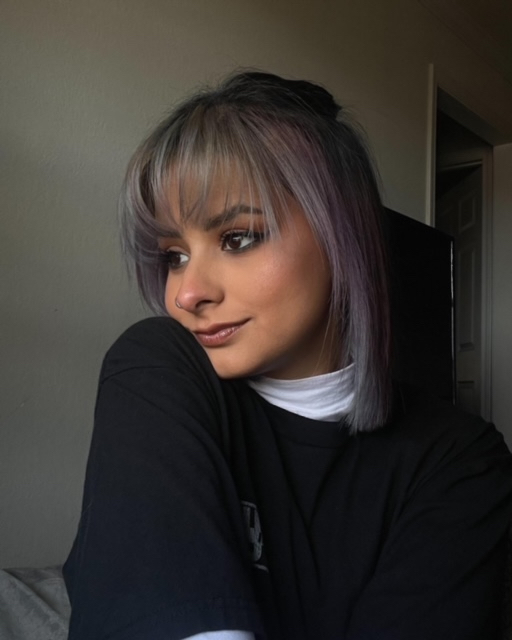 Stylist
Laura specializes in vivid colors. She loves to bring people out of their shell and let their true colors shine through. She has always had a knack for helping her friends in all things hair so she made it her career. When she's not at work, you can find her head banging at the closest rave, cuddling with her cat, or hanging out with friends.

MØ said it best "I will dye my hair in crazy colors just to make you smile." So let me dye YOUR hair to make YOU smile.