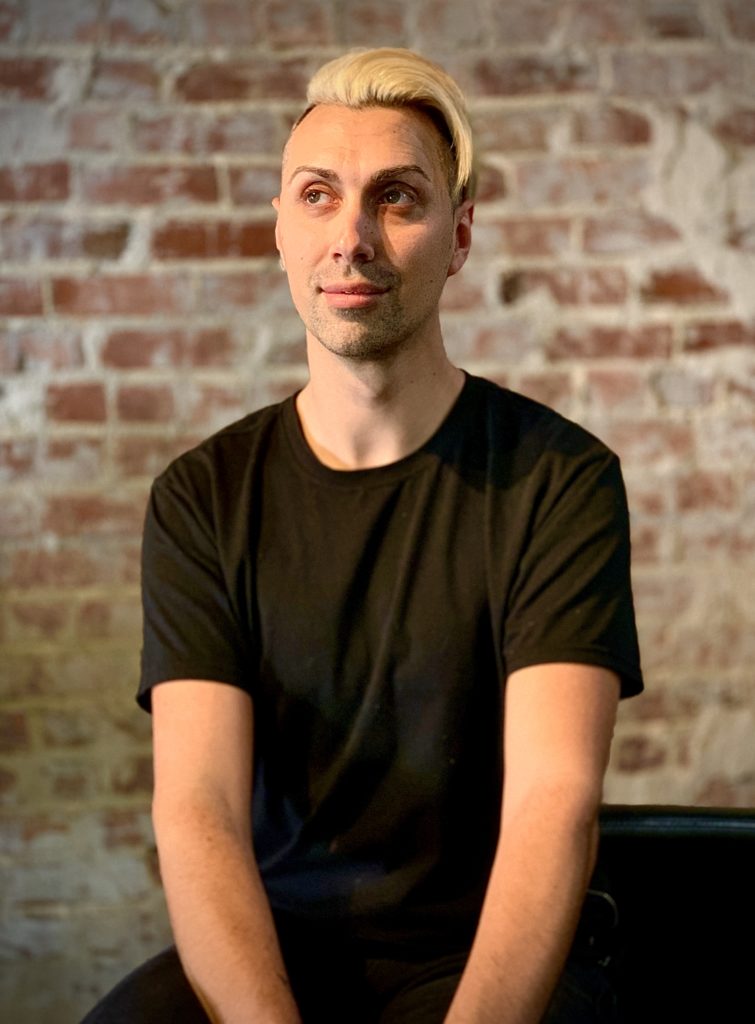 Owner and Stylist
Founder/ Owner since 2017, Jerritt loves Extensions, Vivid Colors, Balayage and Hair Sculpting. He is great at Curly Cuts, Barbering, Makeup and Special Event Styling.
"I love to take a basic cut and color and transform it into my own work of art."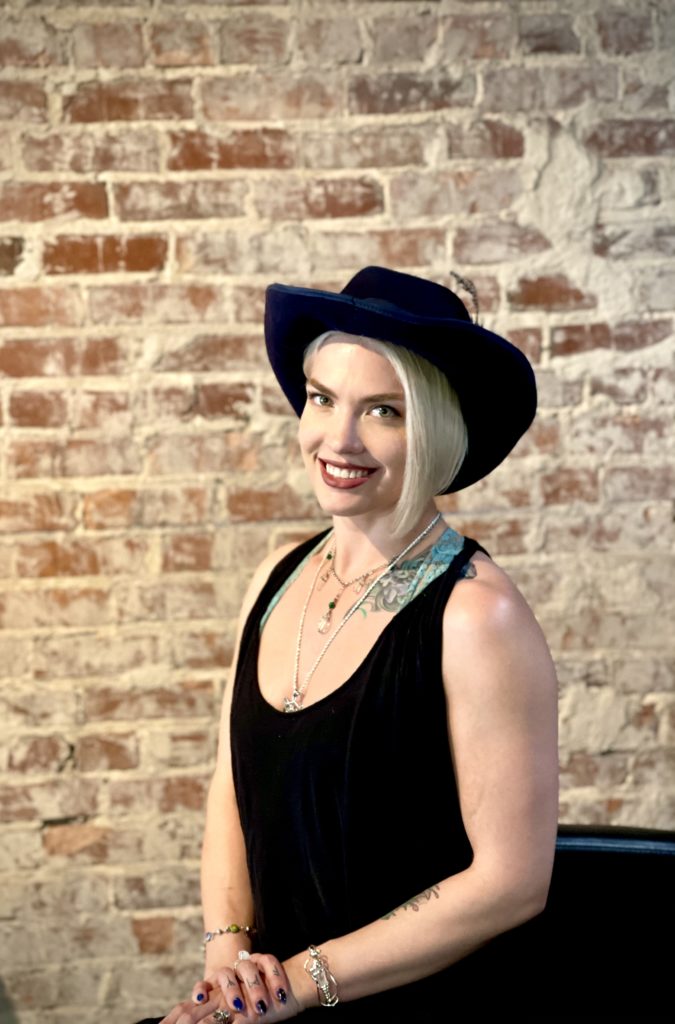 Stylist Specialty: Maren loves creating custom Vivid Colors, Highlights and Blondes. Maren styles her guests with amazing Blowouts that they can wear for days. Her goal is to make you feel beautiful and give you the confidence to be yourself.
"You are a gem. It's my job to polish you to shine even brighter."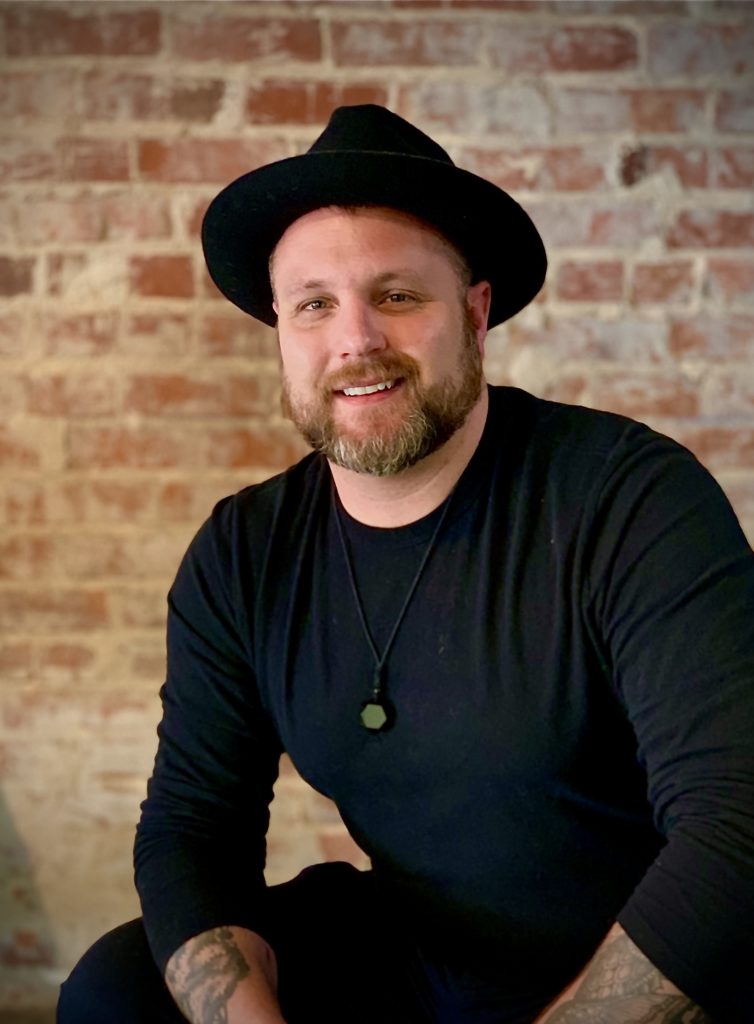 Stylist 
Specialty: Cutting (Power Bobs, Short Cuts, Fades, Long and Layered), Curly Specialist, Hair Painting/Blonding . Creative Color Placement & Styling for Events or Special Occasions. 
"I love translating the latest trends into the everyday wearable glamour look."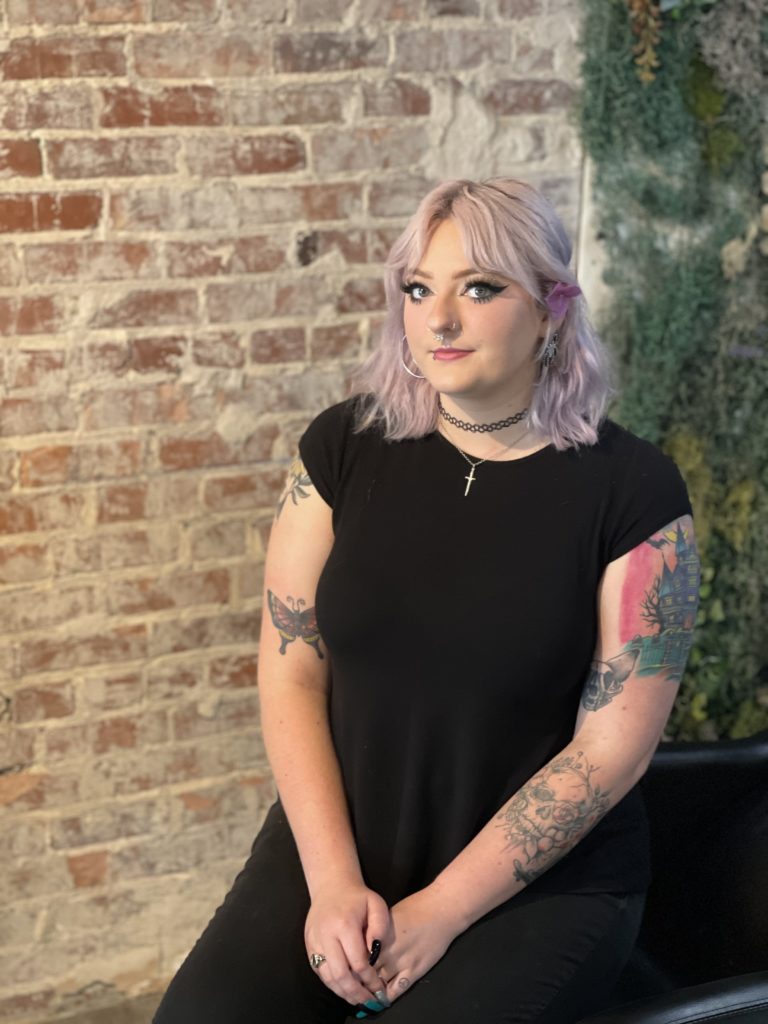 Stylist
Specialty: Johnna relocated from North Carolina and specializes in Vivid Coloring , Blonding ,  Balayage, extensions and Hair Painting.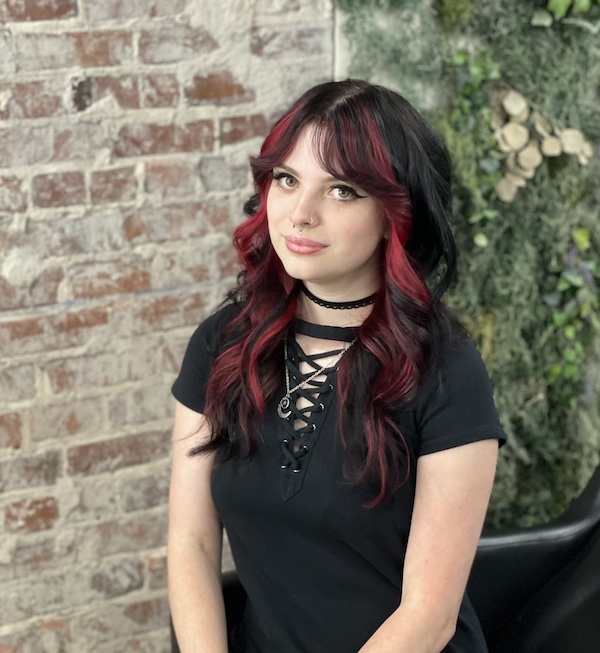 Stylist
Specialty: Maria specializes in vivids, reds, and highlights. She loves creating unique styles to make her clients look and feel great!
"I love helping peoples personalities shine through their appearance!"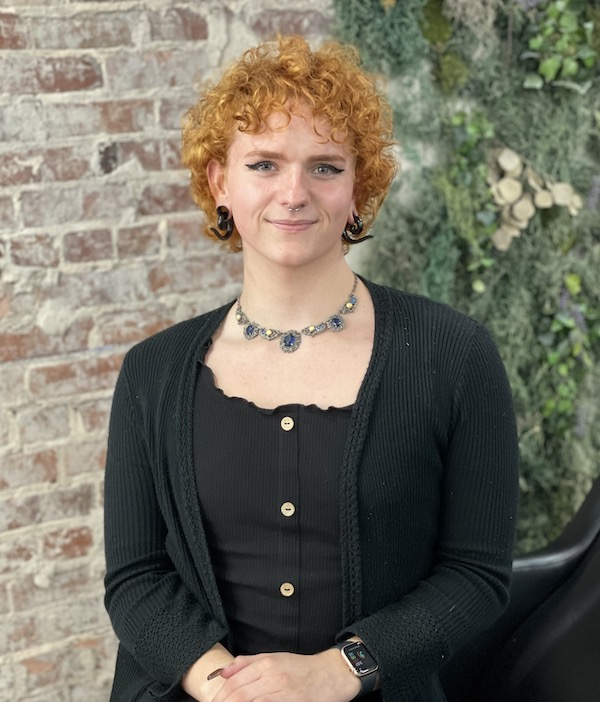 Stylist
Specialty: Harper is a Chattanooga native who's great with curly hair. She also excelled in highlights and reds.
"Let me make your hair dreams a reality."