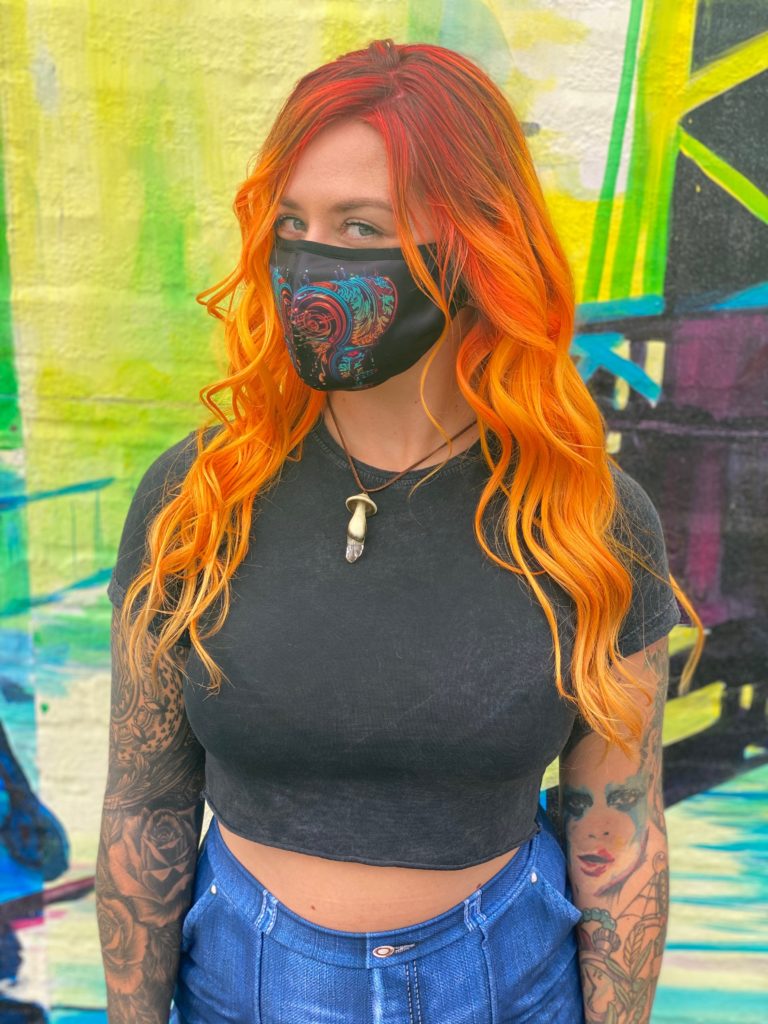 We're Chattanooga's hair design salon specializing in everything from cuts, color, vivids, hair extensions, eyelash extensions, hair removal, to makeup application. 
We maintain high COVID safety protocols to keep YOU and our staff safe!
We offer the latest in hair from balayage to color melting, hair painting, smoothing services, and more! 
We pride ourselves on educating our clients on the best products for their hair.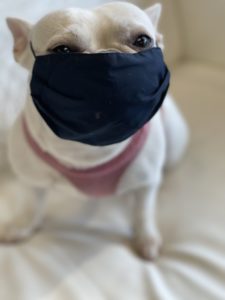 As a team and a salon, we're committed to continually furthering our education when it comes to the latest trends, safety, and techniques in the industry.
COVID-19 has made doing what we love incredibly interesting, but we have learned to implement the safest protocols that we can to keep YOU and our staff safe:
Masks are required (disposable mask can be provided).
Temperatures of staff taken daily.
Staff must wash hands before and after each session.
Stations are cleaned after every client.
UV/ozone sanitizer lights purify the air to kill viruses, bacteria, and mold all night long while we are closed (learn more about these devices).
Beyond that, we're proud to act as an educational hub in our community, bringing in speakers, educators, and trainers to teach not only our team but other stylists in the area.
Each year, our team attends Eufora's Global Connection event to stay in touch with new products, techniques, and more.
We have also made it super easy for you to book online and book in advance!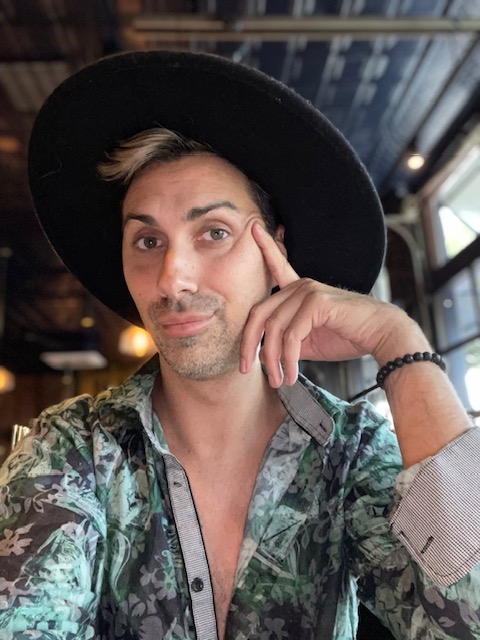 Owner and Stylist

Specialties: Color Correction, Vivid Coloring & Color Placement
"I love to take a basic cut and color and transform it into my own work of art."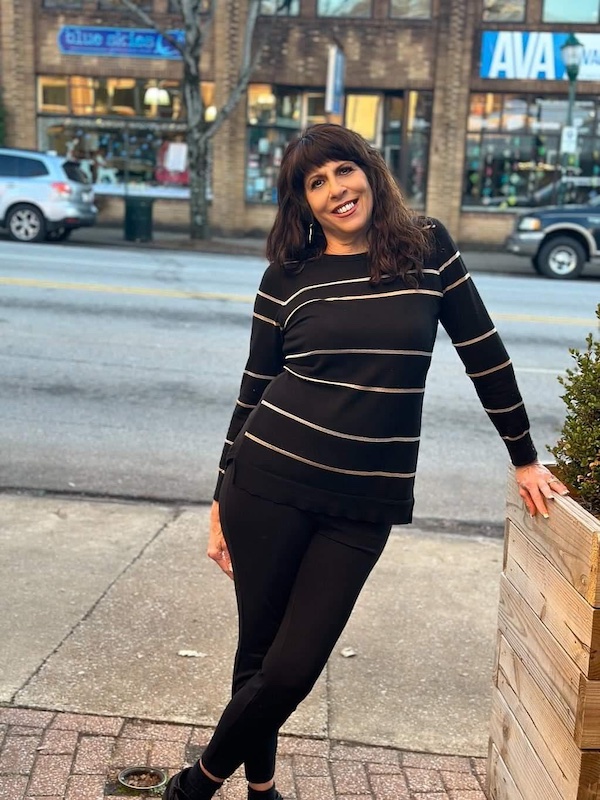 Stylist
Missi is a very dedicated and passionate hair stylist and colorist. She excels in excitement through creativity and artistry for each of her guests. Her styles are both trendy and modern, depending on what each person is wanting on their visit at Edit Salon. One of her amazing attributes is both brightening your hair and your life!! Missi has been performing hair magic since 2012. Specializing in blondes, creative cutting, balayage, vivids and so much more!
"I'm overjoyed when each guest visit cannot quit smiling and touching their hair. To quote Lizzo "Feeling good as hell!!!"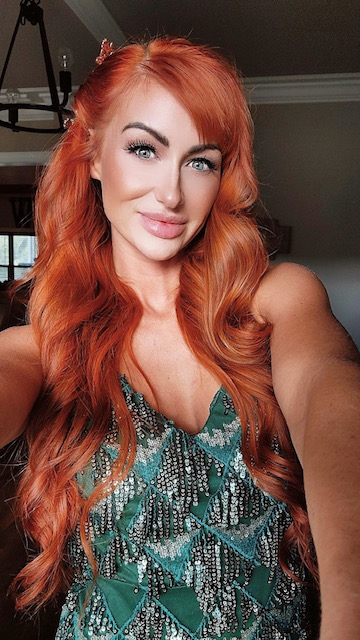 Stylist
Jordan Weeks is a hairstylist known for her sleek, trendy, and modern looks. Jordan has over 10 years of experience and specializes in Balayage, Creative Cuts, Updos, Bridal, & Makeup. Fun Fact about Jordan she was a finalist for Sports Illustrated Swimsuit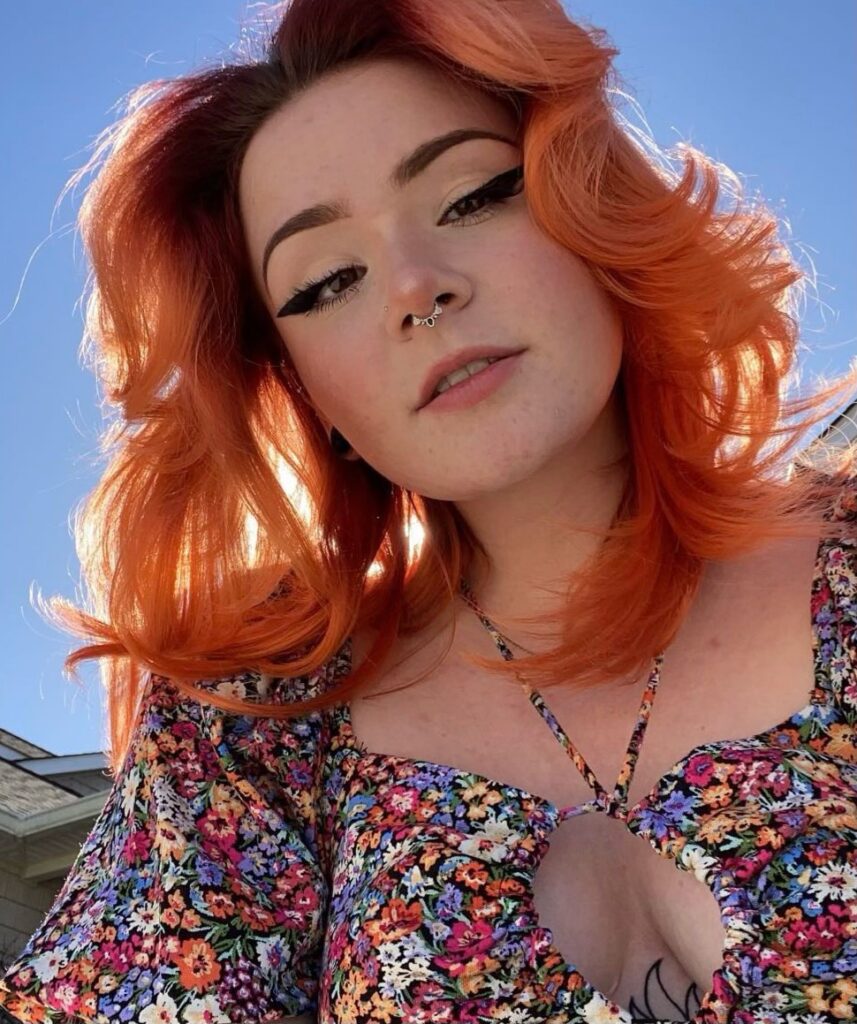 Stylist
Josie Miller is an up and coming stylist in Chattanooga. She loves expressing her art and creativity through making others feel like their most authentic selves. Josie loves Vivids, Creative Cuts, Barbering & Makeup.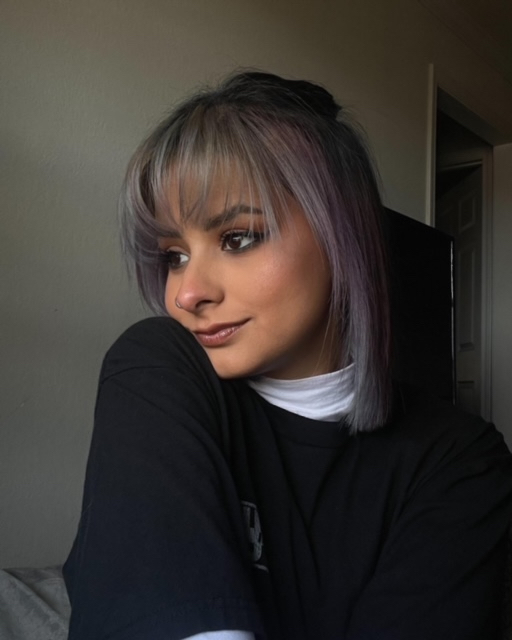 Stylist
Laura specializes in vivid colors. She loves to bring people out of their shell and let their true colors shine through. She has always had a knack for helping her friends in all things hair so she made it her career. When she's not at work, you can find her head banging at the closest rave, cuddling with her cat, or hanging out with friends.

MØ said it best "I will dye my hair in crazy colors just to make you smile." So let me dye YOUR hair to make YOU smile.

We're a proud Eufora salon. We agree that Clean Beauty is about more than just ingredients. It includes safety, sustainability, ethics, and transparency. It's about minimizing our footprint on this earth. Eufora has embraced this philosophy since founding, and, in striving for transparency. Caring for people & planet since 1997.
A while ago I got a balyage done by Missy and absolutely love the results! I love the service they provided, answered all my questions, and absolutely the feel of the salon. Will be definitely returning and looking forward to my touch up in a few weeks.
Juliane Armstrong
2022-10-08
Maria was very communicative about the way she was cutting my hair to make sure I got exactly what I wanted. I will be coming back here 100%. Thank you Edit!
Love everything about Edit Salon! Jerritt does amazing work!!!!!
Jacqueline French
2022-10-01
Excellent experience extremely happy, daughter's wedding thank you for accommodating us!!! Love my hair 💕👌
Maria was such a delight to work with! She knew exactly what to do to color correct my hair - I was absolutely delighted! The entire salon has great energy and talent! Thank you
Jacqlyn Melton
2022-09-19
Jerritt is the Best!
Jeffrey Brillhart
2022-09-10
Very pleased with the outcome. Great vibe and music. I will be returning. Much appreciated Jerritt
** Due to a high volume of cancellations **
We require 24-hour notice for a cancellation or reschedule.
Any no-shows will be asked to pay a fee of 50% of their base service price.